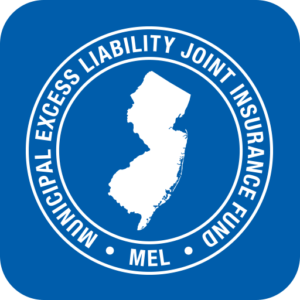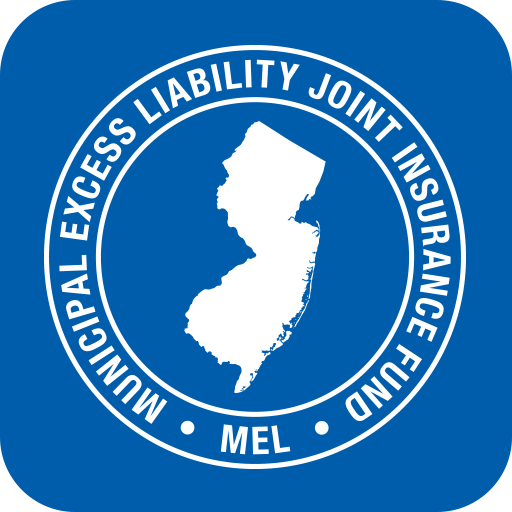 Download the free NJ MEL App today to get notices as soon as they are posted. Click here for directions.
Important Messages from MEL
Public Health Issues Memo 2 (April 2, 2020)
Public Health Issues Memo 1  (March 18, 2020)
Workers Compensation Benefits Claims (April 2, 2020)
Workers Compensation Benefits for Emergency Responders (March 16, 2020)
Class Cancellations – Extended to May 15
All MEL Safety Institute (MSI) in-person, instructor-led classes are being cancelled through May 15, 2020.   You are encouraged to take online classes, click here for more information. 
In addition, the MEL Leadership Skills classes for March, April and May have also been cancelled.
MEL Safety Institute Bulletins & Briefings
The bulletins below are COVID-19 specific. To view other MSI Bulletins click here, to view Briefings click here.
Bulletins
General Information – March 12, 2020
Protecting EMS Responders – March 13, 2020
Parks and Recreation Guidance – March 19, 2020 (UPDATED) 
Guidance for Cleaning Surfaces – March 19, 2020
Guidance on Chemicals and HazCom -March 25, 2020
Families First Coronavirus Response Act – March 26, 2020 
Guidance for Jr. Firefighters & EMS Cadets – March 31, 2020
Briefings
Guidance for Cleaning Surfaces
15 Days to Slow COVID-19 Poster
Cleaning Surfaces 
Cleaning & Disinfecting CDC Fact Sheet
HazCom & COVID-19 Briefing
Home Office Ergonomics
If You Are Sick – CDC Guidance
If You Get Sick – Briefing 
Law Enforcement COVID-19 CDC Guidance
LEO & COVI-19 Briefing 
Social Distancing at Work NSC Poster
Stress Management
PLEASE READ THIS IMPORTANT MESSAGE:
Insurance Coverage and the COVID-19 Public Health Emergency
The MEL and its 19 affiliated JIFs were established by their members to address serious emergencies that are beyond the scope of regular insurance companies.  Over the last 35 years, we have built the organization and accumulated the financial resources for situations such the current public health crisis. Even the recent issues in the financial markets will have no impact on the MEL's substantial reserves and surplus.  
The MEL and its affiliated JIFs are committed to continue to pay claims and assist members during this challenging time.  Some of the resources available to you include:   
Risk Managers: Most members have Risk Managers who have direct access to the claims agents and other JIF resources.  You should be in frequent contact with your Risk Manager.  If you do not have a Risk Manager, please call your JIFs Executive Director.    
Claims: Each JIF has arrangements with the claims adjusters to make sure claims are paid during this emergency. If there are any issues, please call your Risk Manager, your JIF's claims adjusters, or your JIF's Executive Director.       


Risk Control: The MEL and the JIFs have extensive risk control resources.  This includes specialists in general safety, public works, fire, law enforcement and environmental exposures.  During this emergency, they are available to come to member facilities whenever requested.
Extensive information is available on this website. Again, please feel free to reach out to your Risk Manager or JIF Executive Director if you have any questions or concerns.
Click here to download this message.