Claim Reporting
Step 1 | Notice of incident or claim made to the JIF claims administrator.
Step 2 | Call the 24/7 XL Data Breach Hotline at 1 (855) 566-4724 for immediate triage assistance.
Please note: contacting the data breach hotline does not satisfy the notification requirements of your policy.
Click here to download our Cyber Claim Flowchart.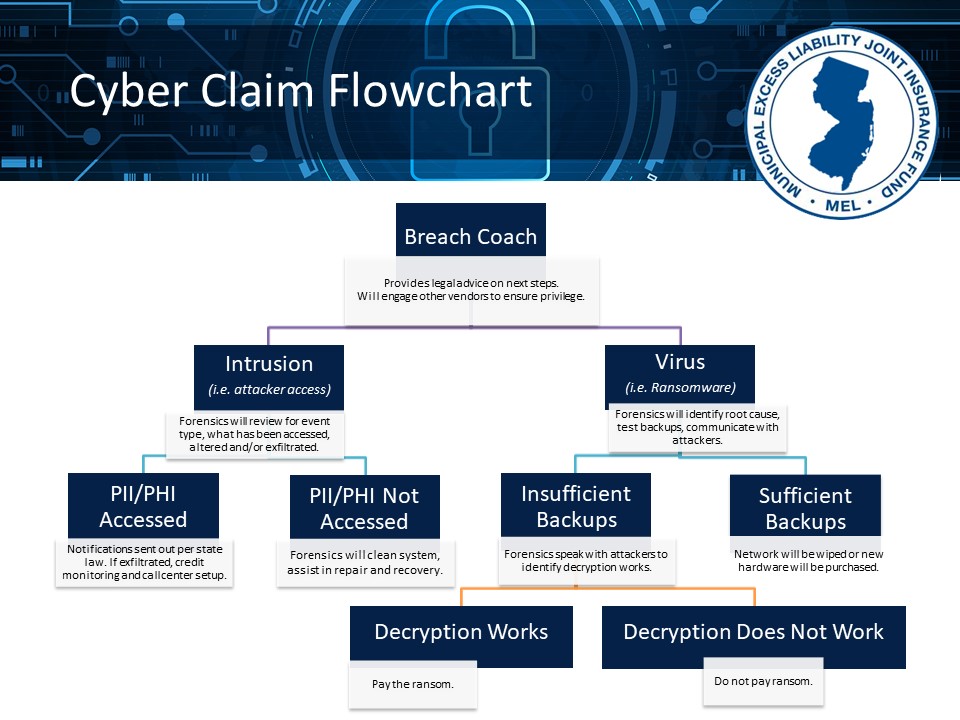 Cyber / Network Security / Privacy
This coverage is provided by XL Catlin (and Beazley if you purchase excess), not your local JIF.
First Party | Includes coverage for cyber-related Business Interruption, Data Recovery and Cyber Extortion
Third Party Liability | Includes coverage for Privacy and Security events suffered by third parties for your wrongful acts, and Privacy Regulatory Defense, Awards and Fines
Data Breach Response and Crisis Management | Includes costs you incur for data breach response providers (legal, forensics, etc.) arising out of a data breach.
Have questions about Cyber issues, policies or procedures?
Click here for our new Question & Answer document. 
BEWARE OF TAX SEASON SCAMS! 
Cyber criminals are certainly aware it's tax season, and you should be too.  Cyber criminals are trying to dupe you into believing you are sending them a legitimate tax document, or they are calling you to convince you they are tax examiners and need your personal information.  BE CAUTIOUS! 
Is the emailers address really what it looks like? 
   Right-click to see full email address.
Is that link really going where it says it's going? 
    Right-click to see full web address.
Is that caller really from the IRS? 
    Hang up and call the IRS yourself with the phone number you find online. 
Check out the tax tips and action plan resources offered by the Center for Internet Security, and review the MEL's "Email Dos & Don'ts" infographic below. 
 See additional Cyber resources below and visit our Model Risk Control page.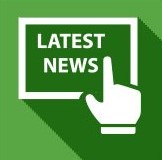 Cyber Task Force Security Update
New Ransomware – Ryuk
The MEL saw a number of cyber claims at the very end of 2018.  While the holiday season is a very popular time of year for cyber criminals, the number of claims was unusually high. As the incidents are being dissected, the MEL is noticing most of the claims containing a new strain of ransomware, called Ryuk.
The New Jersey Cyber Communications and Integration Cell (NJCCIC) reported that Ryuk is very advanced, killing many processes and embedding itself deep into the system, in addition to deleting backup files, making it difficult to successfully overcome.
Click here to visit Check Point's initial publication on Ryuk.
Click here to download the complete bulletin.