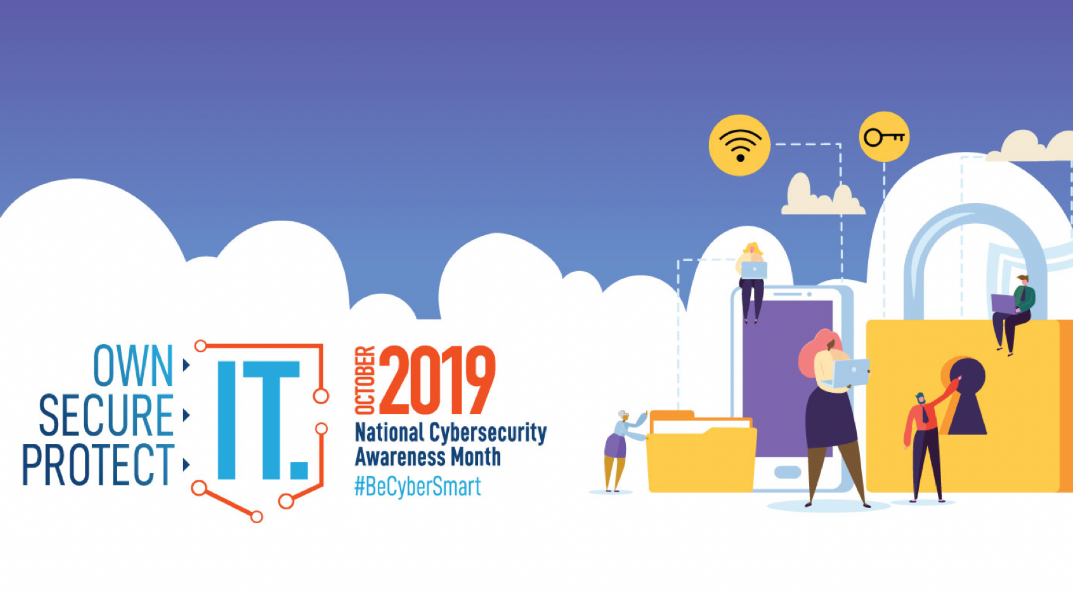 Cybersecurity Awarenes Month
October is National Cybersecurity Awareness Month, created and supported by the U.S. Department of Homeland Security and the National Cyber Security Alliance. The overall goal is simply to promote better cybersecurity practices amongst the citizens and throughout organizations. 2019's specific theme is entitled "Own IT. Secure IT. Protect IT."
Read the latest MEL Cyber Task Force Update Bulletin for tips and resources to help keep your organization cyber safe.
Click here to download the bulletin.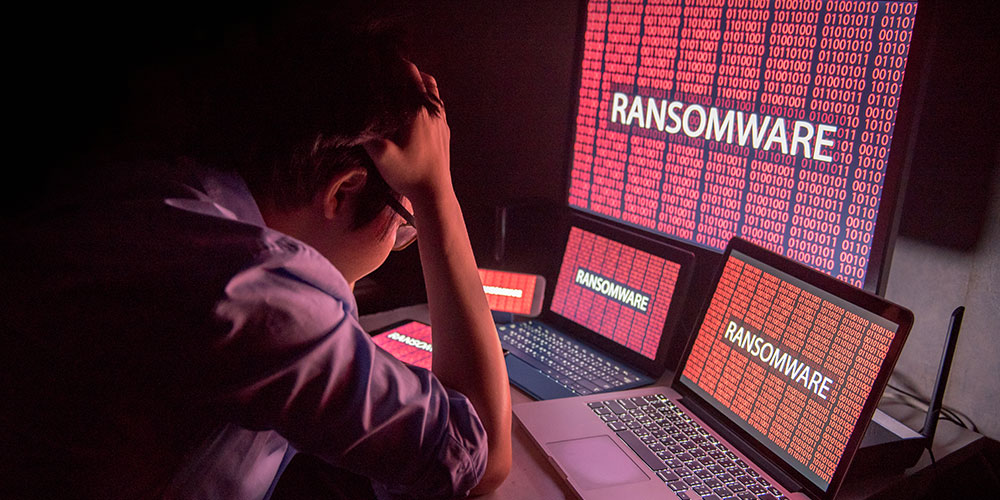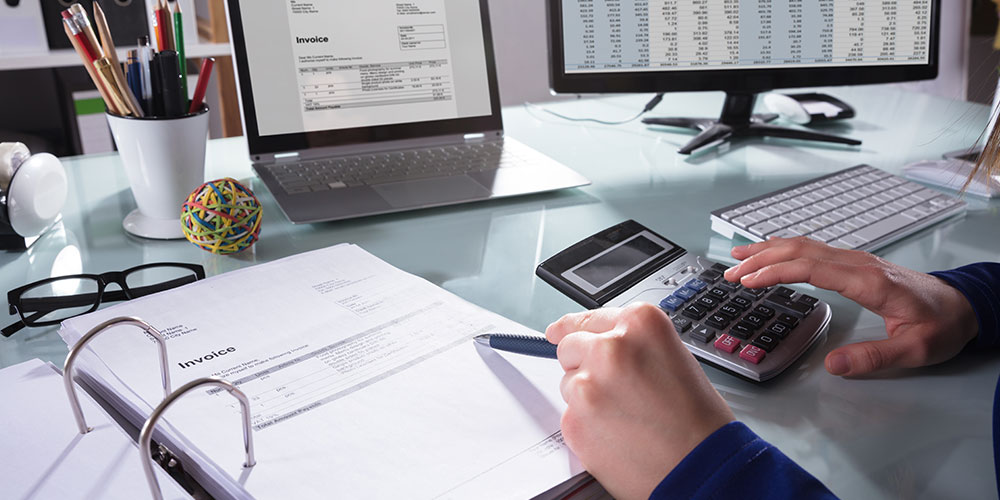 Beware of Tax Season Scams
Cyber criminals are certainly aware it's tax season, and you should be too.  Cyber criminals are trying to dupe you into believing you are sending them a legitimate tax document, or they are calling you to convince you they are tax examiners and need your personal information.  BE CAUTIOUS! 
Is the emailer's address really what it looks like?  
   Right-click to see full email address.
Is that link really going where it says it's going?  
    Right-click to see full web address.
Is that caller really from the IRS?  
    Hang up and call the IRS yourself with the phone number you find online. 
Check out the tax tips and action planresources offered by the Center for Internet Security, and review the MEL's "Email Dos & Don'ts" infographic below. 
 See additional Cyber resources below and visit our Model Risk Control page.
Cyber Task Force Security Update
New Ransomware – Ryuk
The MEL saw a number of cyber claims at the very end of 2018. While the holiday season is a very popular time of year for cyber criminals, the number of claims was unusually high. As the incidents are being dissected, the MEL is noticing most of the claims containing a new strain of ransomware, called Ryuk.
The New Jersey Cyber Communications and Integration Cell (NJCCIC) reported that Ryuk is very advanced, killing many processes and embedding itself deep into the system, in addition to deleting backup files, making it difficult to successfully overcome.
Check Point's initial publication on Ryuk